car stereo Firmware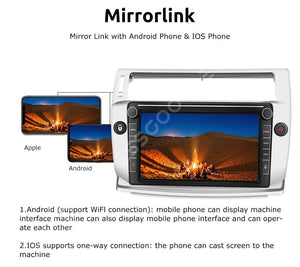 What is a Car Radio Replacement? 0
How to Choose a Car Radio Replacement
Choosing the right car radio replacement could have you feeling like you're driving a brand new vehicle.
Even if you didn't opt for the upgraded sound system when you bought your car, you may still be able to improve your radio experience. Buying a car radio replacement allows you to access additional radio features, like Bluetooth or even hands-free calling and texting.
Choosing the right car radio replacement can be an overwhelming decision. There are many options available and the right one depends on your vehicle needs and preferences. ESSGOO have compiled some of the highest-rated car radio replacements based on features for you to review.