What can Android Auto offer this year? What can ESSGOO offer?
What can Android Auto offer this year? What can ESSGOO offer?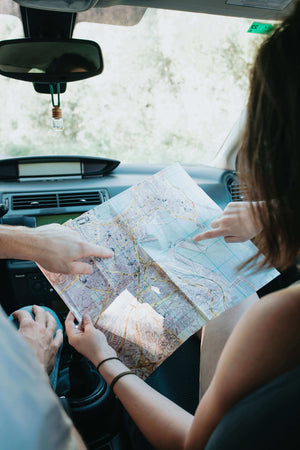 Android Auto and Apple CarPlay have become a battleground for automakers. Both have faced major changes in recent years (for the better, of course); Of course, ESSGOO engineers are fully committed to it (Some car stereos with Android Auto are already live).

For a long time, aside from the expensive and tasteless version of Android Auto provided by Google, the most convenient and efficient way to use it: a practical app to use Android Auto on a smartphone or tablet, and Compatible with most car infotainment systems.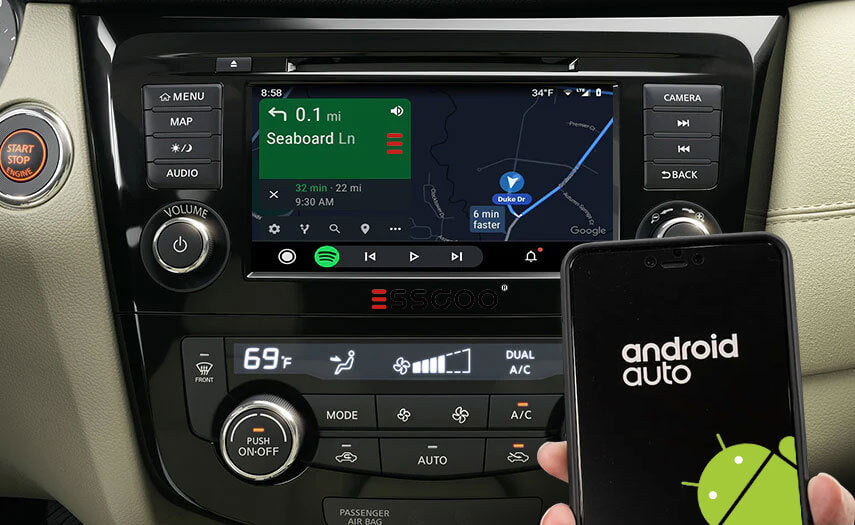 Android Auto is not just simple Android or Auto, but more of a kind of 'Internet of Everything' specially developed for driving. ESSGOO's Android Auto products are available in smartphone-controlled versions for infotainment displays and versions that run directly on smartphones. The latter has been on the hot search list for a long time, and is gradually being left out (because of the need for hardware integration, etc.).

More mainstream now is that a simple app can use Android Auto directly on an Android smartphone or Android tablet and run on the display of the car stereo headunit. In this way, you can combine a vehicle platform with a mobility solution - which for some users is the best of both worlds. ,
(If you encounter any problems when using Android Auto, you can contact ESSGOO customer service. Although your product may not be purchased from ESSGOO, in fact ESSGOO engineers are involved in the development of most Android Auto APPs on the market. So no other brand knows this year's Android Auto better than ESSGOO (including Apple carplay)

After the mobile phone is linked, an exclusive interface with Android Auto will appear. Car stereo can run any program on the Android mobile phone, while the mobile phone that has been linked to Android Auto can be free and not affected by the Car stereo. It means that customers can use the mobile phone and stereo separately without interfering with each other. (The linking method of Android Auto is generally the same as that of apple carplay via Bluetooth or WiFi link, which is very convenient)

The Android Auto application has been installed on the car stere headunit of ESSGOO, and can ensure the compatibility of more than 98% of Android mobile terminals; the most important thing is that there is no additional price increase, and the latest and stable AndroidAuto can be used without paying additional fees.